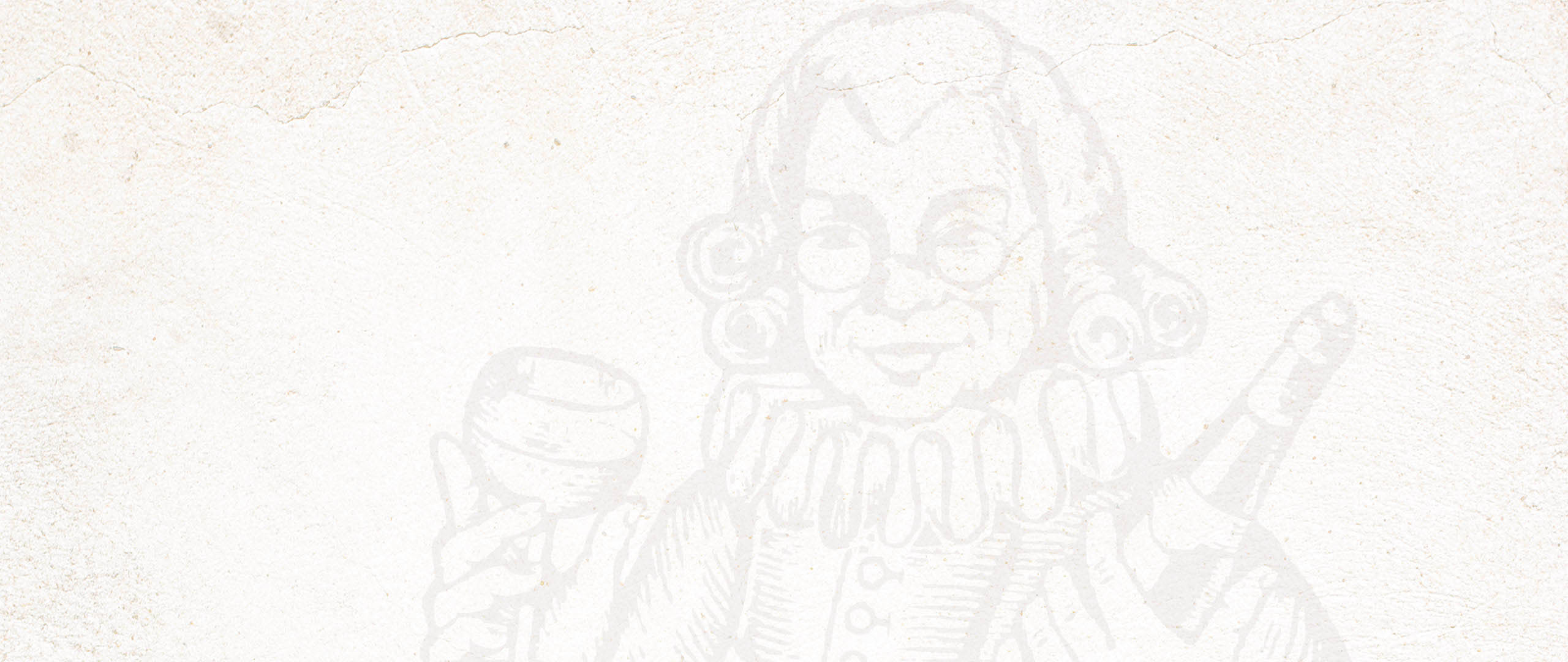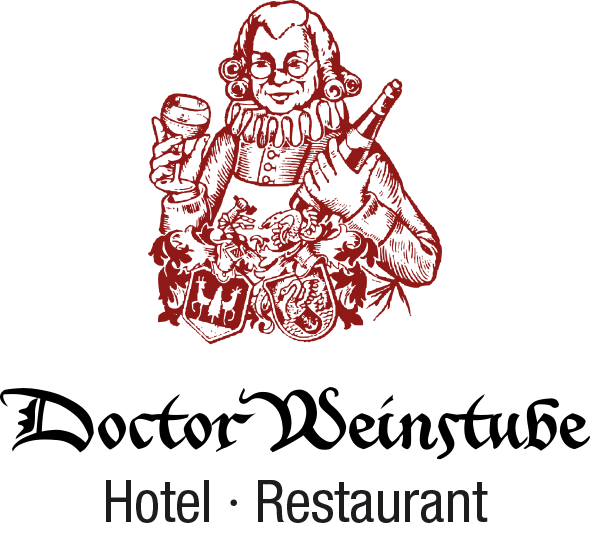 in Bernkastel-Kues an der Mosel
The history of 'the Doctor'
In 1668, as part of the effort to help Germany get back on its feet after the Thirty Years War, the elector of Trier, Carl Caspar von der Leyen, built a tithe house here. The building was erected on a site where various taxes and duties were collected. Hence the name of the street where the building stands – Hebegasse means Collection Street in German.
The house changed hands many times, and in 1830 it was converted to a weinstube, or inn. But it was not until the weinstube was acquired by Franz Popp and his wife Maria that the man who originally built the house, Carl Caspar von der Leyen, was given his proper due. As von der Leyen had owned several large wine-growing estates in the area, including the famous Doctorberg hill, the Popps named the house the Doctor Weinstube.
In 1974, a hotel was added to the existing weinstube, and in 2013 the owners, the Günther und Käthi Reh Foundation, and the current tenants, the Naebers family, undertook extensive renovation to the entire establishment to bring it into the twenty-first century.
So today more than ever, the Doctor Weinstube is ready to give you the warmest of German welcomes, with traditional hospitality, good food – and of course, great Mosel wines from the cellar.
Where the charm of centuries meets modern times!
Doctor Weinstube
Hebegasse 5, 54470 Bernkastel-Kues
Telefon +49 (0)6531 96 650
info@doctor-weinstube-bernkastel.de